Instructional Design Process for Online Learning Courses (Step One)
This is the first in a series of blog posts addressing key steps in the instructional design process for creating high-quality online learning courses. The first step is discovering good online learning content.
Instructional Design Process for Online Learning Courses (Step 1)
As educators, we all know that the Internet today represents a tremendous storehouse of content that can be mined for instructional use. We know equally well that there is a greater amount of content that is inappropriate for education—because it is wrong, biased, or outdated. Separating the wheat from the chaff has become increasingly difficult, as online resources have proliferated.
Google and other search tools are far from satisfactory as locators of useful learning content. Search results are not given in the order of reliability or usefulness, but rather filtered through algorithms that favor sites most visited or those with savvy web designers who exploit techniques for optimizing web visibility.
Nevertheless, when thinking about instructional design for online learning, it makes sense to start by seeking out resources already available. There's no point to reinventing the wheel if it's not necessary.
Especially useful, of course, are resources tailored to educational use and made available freely for learning. Open educational resources, or OER, have proliferated in recent years. In a future blog post we will explore that topic in detail.
For this post, I want to look at opportunities for finding potential learning materials "in the wild" and looking at starting the process of shaping them into pedagogically effective learning materials. As you explore online resources for particular topics, there are a number of factors to consider:
Reliability of online learning resources
Anyone with a computer (or a smartphone) can put content online. A published book undergoes a vetting process before appearing in print, but no such process exists for the Internet. Content may be posted online to serve interests far removed from educational concerns. Some may have agendas which present content from a particular political, social, or personally biased perspective.
It's not a guarantee of accuracy, but sites sponsored by institutions such as government agencies, museums, or universities are more likely to contain objective information than personal sites or blogs.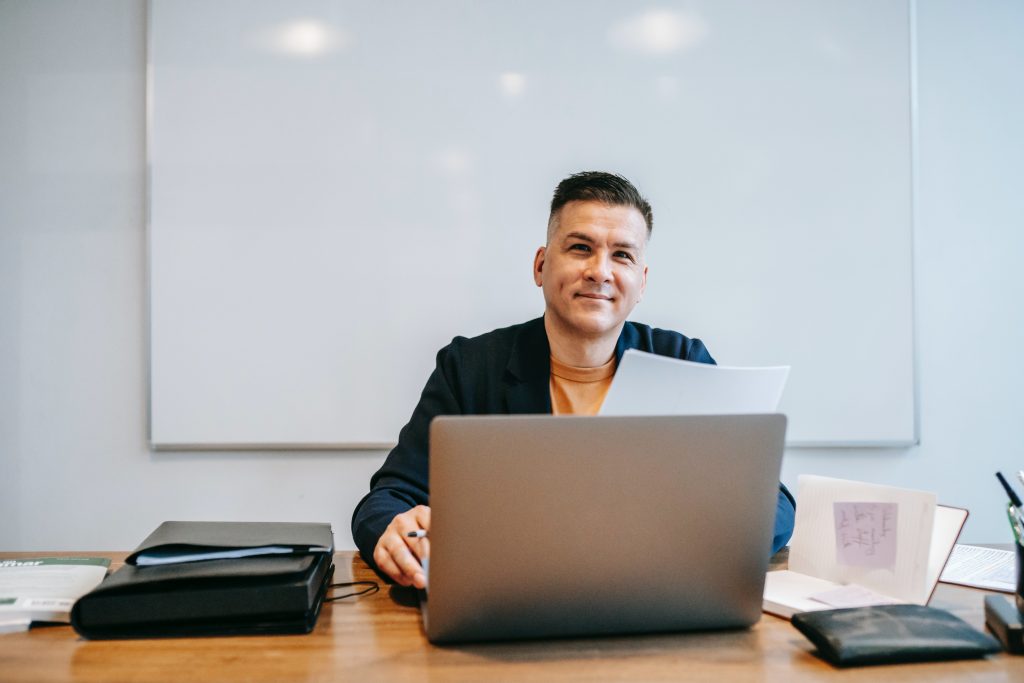 Availability of online learning material
If you are basing instructional design for online learning around students accessing a particular site, you want to have some degree of confidence that the site will still be there when the students go online.
The kinds of sites mentioned above will normally have content available for extended periods of time. Even so, it's not a bad idea to create a "web archive" or screen captures of pages which you find especially useful or around which you have developed learning materials.
Online learning resource rights and permissions
If you are using online learning resources to build instructional lessons, you want to make sure that it is legally permissible to do so, particularly if you're interested in using the content on the open web or sharing it with others.
There will normally be contact information supplied on the website and, in my experience, if you ask for permission, stipulating that you will be using the content for educational, nonprofit purposes, the owners of the content are happy to oblige.
Openly available content is often indicated by containing a "Creative Commons" icon and licensing information, usually located at the bottom of a webpage.
Finding online learning content that fits
Clearly, the online learning resources and content to be used has to serve the needs of teacher and students. Some content may be overly long or need to be edited, supplemented, or updated.
The rights information, if available, will indicate if content can be repurposed and repackaged for educational purposes. Most OER is available with that kind of licensing, sometimes with the stipulation that remixed content should be shared online. That's good practice anyway.
Adaptability of online learning resources
It's imperative that content for instructional design for online learning is usable in the context for which it is intended.
For example, video clips, if used, may need to be supplied with a transcript or subtitles. If it's a text resource, it may need to be annotated. Adaptability may be a technical issue with online learning resources.
Some image-based PDF files, for example, have text that cannot be copied and pasted. Adaptability most importantly means being able to adjust content to local conditions. That's where content creators or web content editors such as SoftChalk come into play. Such tools enable content to be customized to teacher and student needs.
Once content has been located, it's time to tailor it to the course or curriculum. That involves not just making possible adjustments to content presentation (formatting, adjusting length, adding images) but also making sure content is aligned to local needs and conditions. In the next blog post, we will be looking at what that involves.
About Robert Godwin-Jones, Ph.D.:  Robert Godwin-Jones, Ph.D., is a founding partner and responsible for product research and design. Prior to SoftChalk, Robert was a founding partner of madDuck Technologies where he was a co-developer of the Web Course in a Box Learning
Management System. He is the former Director of the Instructional Development Center at Virginia Commonwealth University and is currently a faculty member in their School of World Studies. His principal areas of research are in applied linguistics and international studies. He writes a regular column on emerging technologies for the peer-reviewed journal Language Learning & Technology (llt.msu.edu) and blogs on intercultural communication at http://acrossculturesweb.com/wp/.