Administrators
Provide a strong foundation for student and educator success.
Simplify the lives of administrators and instructors with priority support, affordable costs, and centralized management
Equip everyone at your institution with the award-winning, high-standard tools and support they need. Spend less time figuring things out and more time engaged in valuable learning.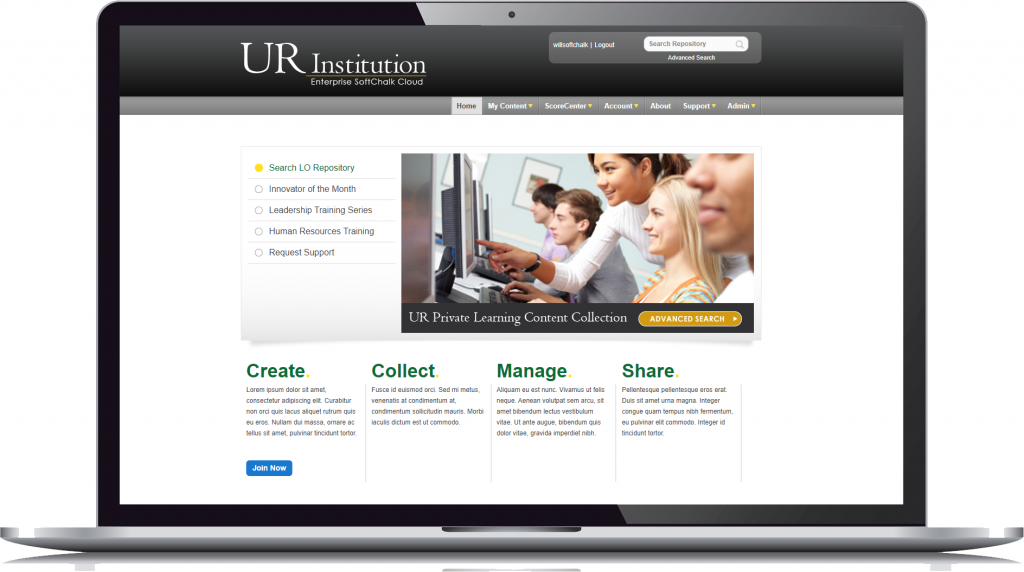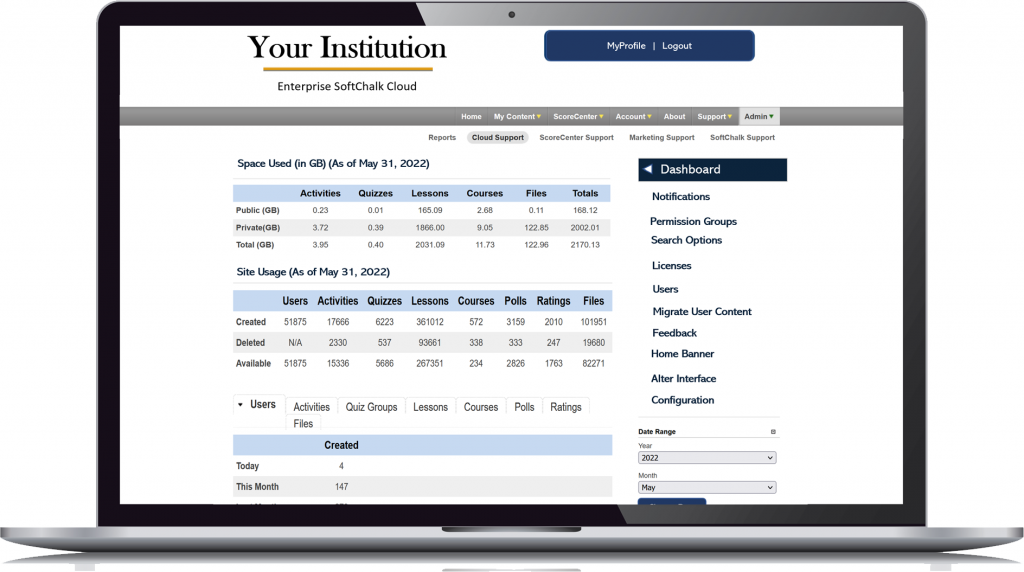 Ensure scalable, institutional advancement with swift authentication and simple account management. Administrator accounts provide your team with meaningful analytics and easy account management to allocate space and manage users.
Implement an affordable software solution for instructors to create and share lessons and related learning materials while eliminating text book and media costs. Save valuable time for instructional developers, faculty, trainers and learners as they create and interact with learning content from any location on any device online.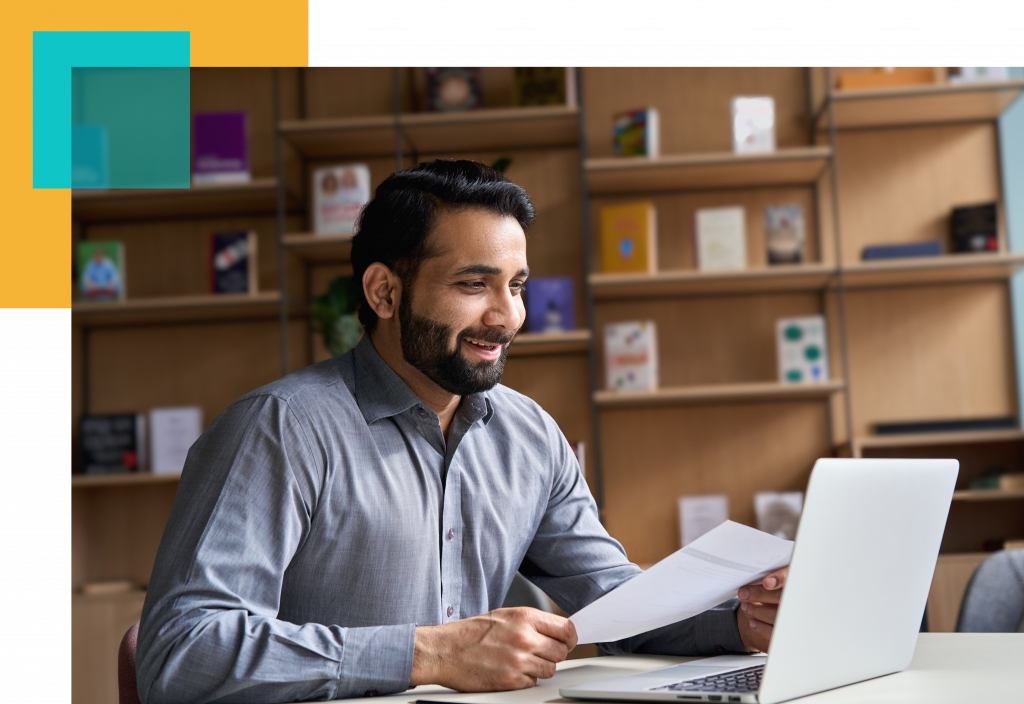 What can SoftChalk do for your organization?