SSO & Learning Management
Your partner in setting up digital learners for success
Ensure scalable, institutional advancement with swift authentication and simple account management. Administrator accounts provide your team with meaningful analytics and easy account management to allocate space and manage users.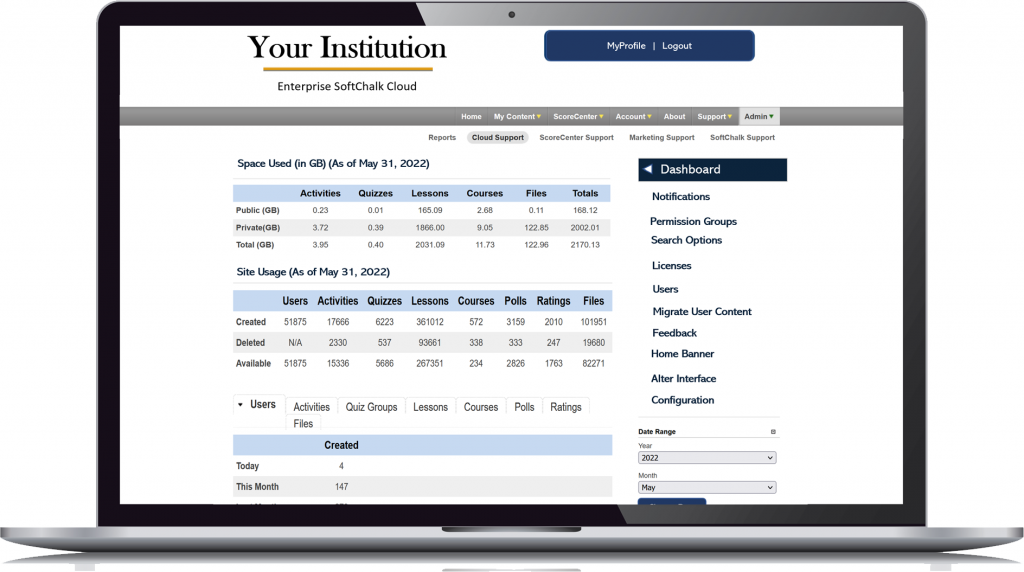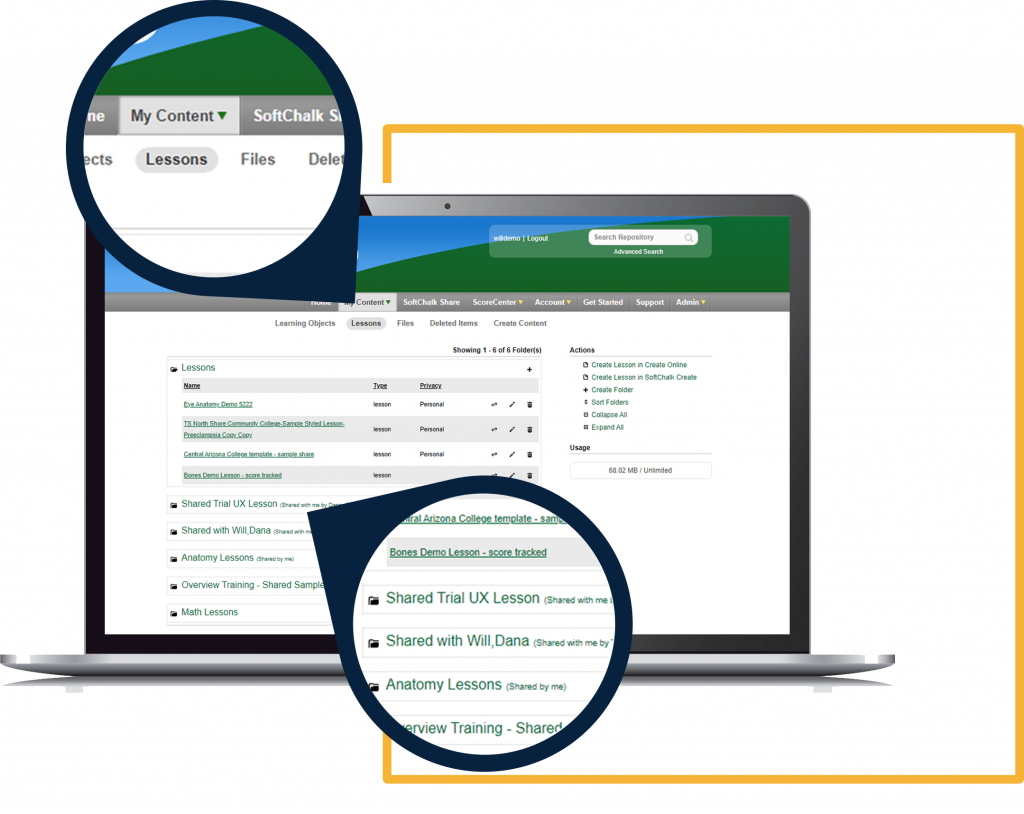 Flexible and reliable learning management
Foster an environment of innovation and collaboration amongst educators with centralized, easy content storage and management. Make shareable learning objects and instructional materials readily available and easily discoverable by educators while maintaining access control.
Easy access for faculty and staff
Enjoy SSO with ease. Control authentication for your SoftChalk team using your own identity provider and our single sign-on (SSO) solution.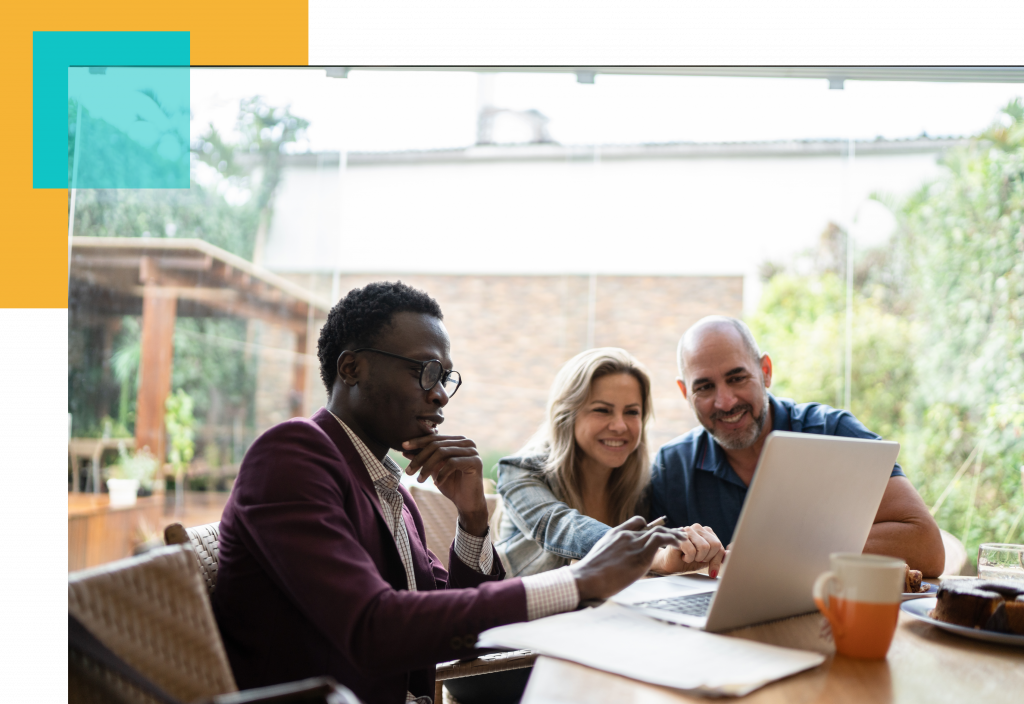 What can SoftChalk do for your organization?