2020 SoftChalk Lesson Challenge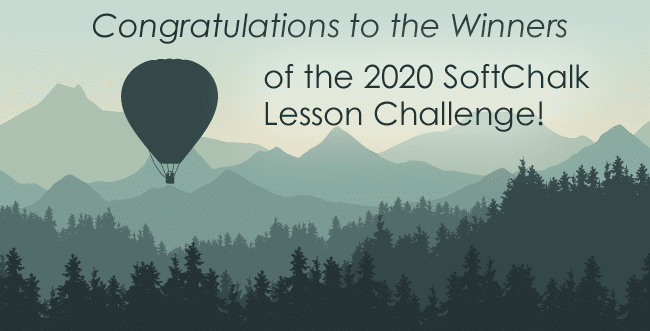 Thank you to everyone who participated in the 2020 SoftChalk Lesson Challenge! We had another successful year with 24 entries showcasing unique and personalized eLearning lessons created by YOU, our users. Here are your three winners and three honorable mentions for 2020:
First Place Winner
Chapter 11 Intermolecular Forces
Patricia Thompson
North Lake College

Second Place Winner
Introduction to Open Educational Resources
Tiffani Reardon
Kennesaw State University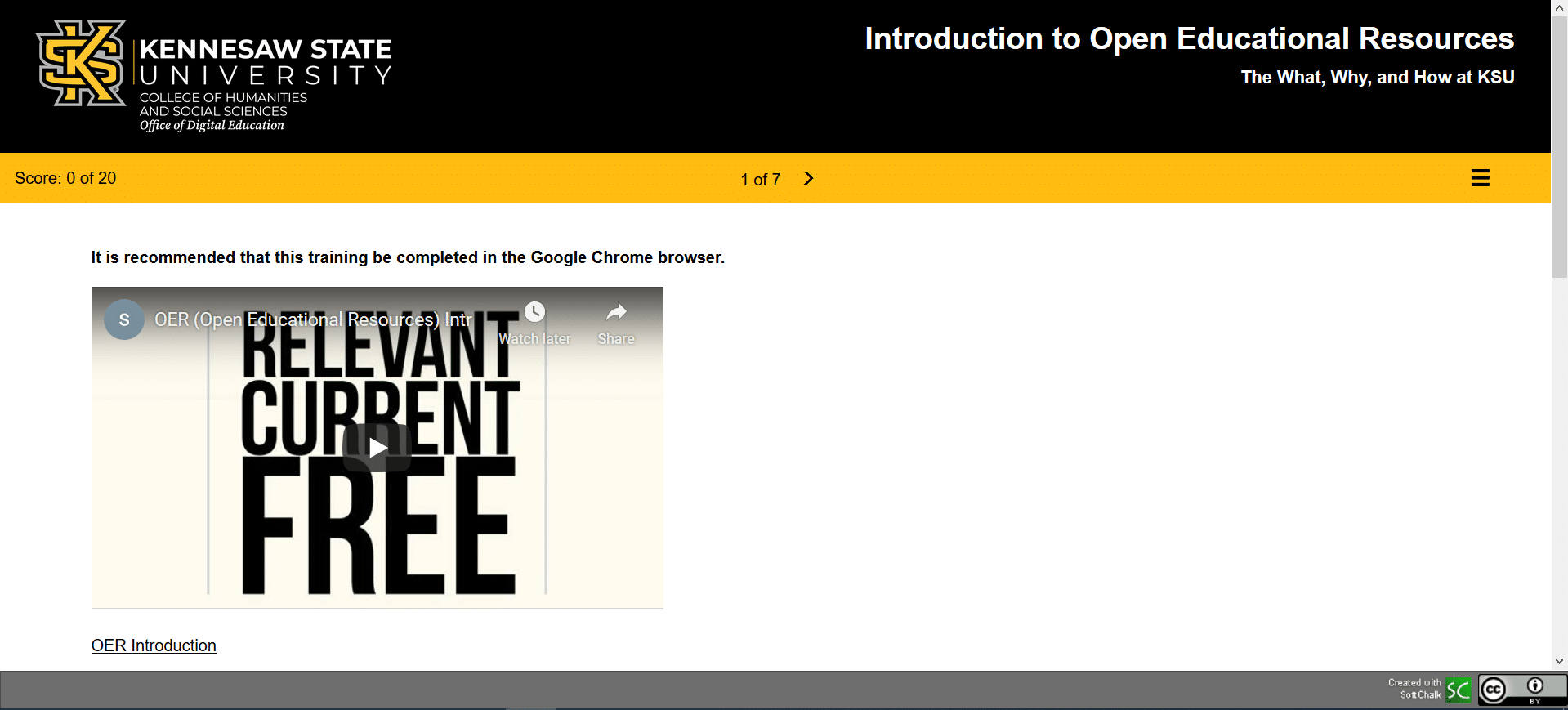 Third Place Winner
Visual Literacy
Lisa Ortiz
Metropolitan State University of Denver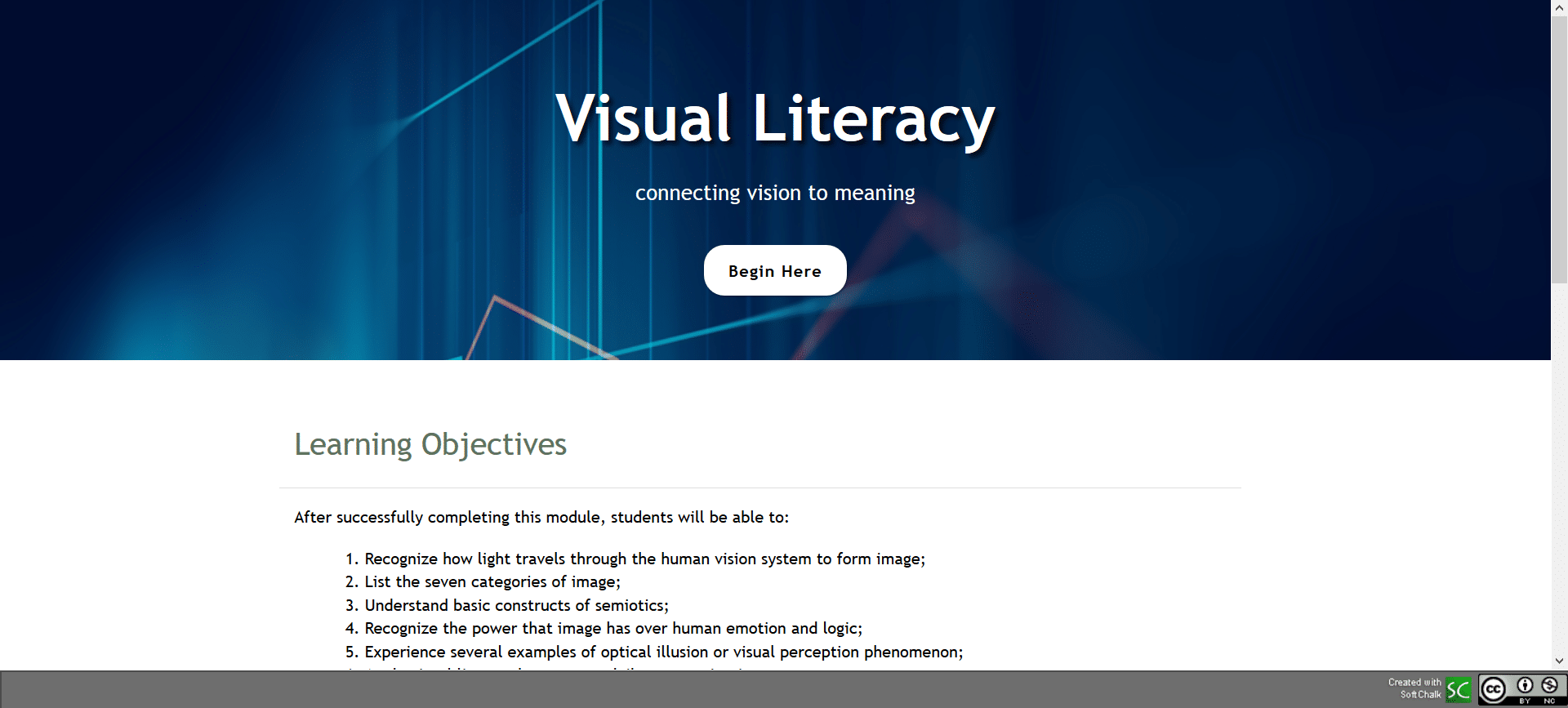 Honorable Mentions
Engineering Device: Conversion of Energy
Grade Results, Inc.
Standard Precautions and Infection Control
Ryan Walther, El Centro College
King Philip's War
Katherine Truax, Lone Star College University Park

Special thanks to the judges of this years Lesson Challenge:
Alli Houston, Senior Development Specialist, Georgia Department of Education
Lisa Cooley, Faculty, Piedmont Community College
Lisa Ferris, Assistant Professor of Instructional Design, University of Arkansas for Medical Sciences
Alison Hedrick, Senior Lecturer of Information Systems, Kennesaw State University
Erin Ference, Instructional Designer, Webster University
Mellanie Reeve, Reference Librarian, Chaffey College
Lisa Hughes, Instructional Design Specialist, Indiana State Online
Thomas Samuel, Professor of  Biology, Austin Community College
Claudia Howery, Instructional Designer, Quality Matters
For more inspiration, take a look at the winners from our past challenges:
Winners from Previous Years:
2019 Lesson Challenge
2018 Lesson Challenge
2017 Lesson Challenge