Blackboard LMS Integration
SoftChalk Cloud is the fastest, easiest, most flexible way to create, manage and share digital curriculum in your Blackboard LMS.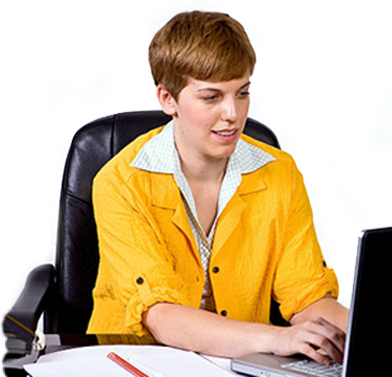 Learning Management Systems like Blackboard are designed to help educators manage student coursework, assignments and evaluations. Yet they offer very limited content authoring features that allow educators to create, manage and share their digital curriculum content.
Content authoring is where SoftChalk Cloud shines and what makes it the perfect companion product for your LMS.
---
Create-your-own ENGAGING, INTERACTIVE, MEDIA-RICH
learning content for use in your Blackboard LMS!
---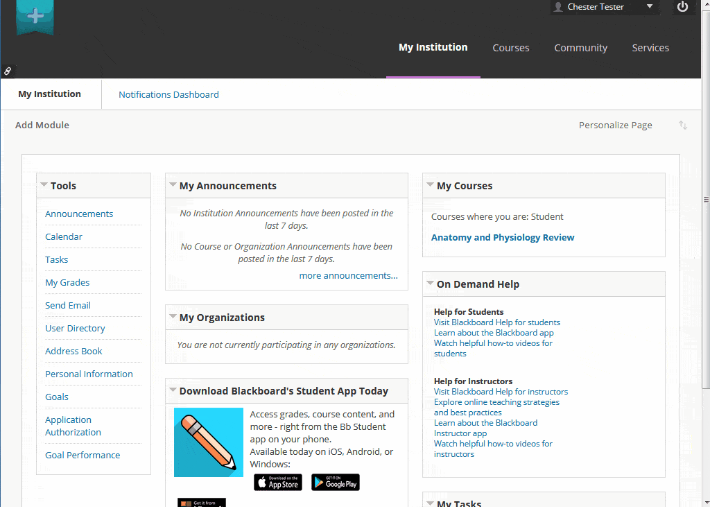 The Perfect Blackboard LMS Companion Product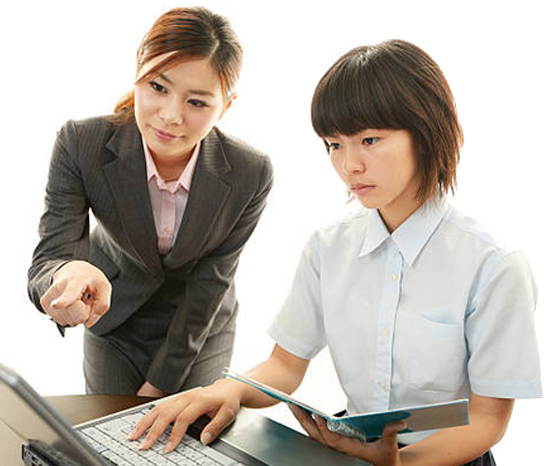 Transition-Proof Content
If you've ever experienced a transition from one LMS to another at your school, you're probably aware of the issues that result when you have to recreate content that can't be transferred to your new LMS. But when you create and host your lessons in SoftChalk Cloud, your content is transition-proof. You just provide a link in your LMS course to your content in SoftChalk Cloud so it's easy to use your lessons in one or more courses in one or more LMSs.
Efficient Content Management & Score Tracking
One SoftChalk Cloud content item can link into multiple courses and track student score results into multiple gradebooks. SoftChalk Cloud also offers a very efficient solution for updating the content for your lessons. You simply modify and save your lesson in SoftChalk Cloud and every course in every LMS that links to that lesson is automatically updated!
Once I saw SoftChalk in action, I knew it was the solution faculty needed when creating content. I decided to use SoftChalk in order to make our tutorials more dynamic and interactive. The lessons are now much more interactive and engaging for the audience. My colleagues at Blackboard were blown away by the appearance and experience of the new tutorials—if only they knew how easy they were to create!
---
USER GUIDES
---
WEBINARS
Introduction to SoftChalk Cloud – Ready to see SoftChalk Cloud in action? Then register for one of these webinars for an introduction to SoftChalk Cloud and Create!
Using SoftChalk Cloud with Blackboard – Sign up for one of our LMS integration webinars to see how you can create inspiring learning experiences for your students using SoftChalk Cloud, then easily and seamlessly place your content into your LMS.
Innovators in Online Learning – This series highlights educators who are using SoftChalk in innovative ways. These webinars are great for if you're looking for new and exciting ways to use SoftChalk!
See our complete webinar calendar.
---
VIDEO TUTORIALS
Link a Lesson into Blackboard
See how you can take content created and stored in SoftChalk
Cloud and place it into Blackboard using a hyperlink.
Track Scores into Blackboard's Gradebook
See how you can link your SoftChalk Cloud lesson in Blackboard and
include scores from SoftChalk lessons in your Blackboard gradebook.
Embed a Lesson into Blackboard
See how you can take content created and stored in SoftChalk
Cloud and place it into Blackboard using the embed code.
---
OTHER RESOURCES