Awards
2015 Reader's Choice Top Product Award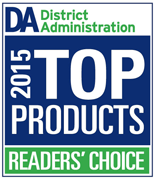 District Administration 2015 awards 
District Administration's Readers' Choice Top Products awards program informs superintendents and other senior school district leaders about products their colleagues around the country are using to help their districts excel in a variety of areas, such as technology, sustainability and curriculum instruction. The winners were compiled from 2,100-plus nominations from the magazine's readers over the past year.
2014 Cool Tool Award Finalist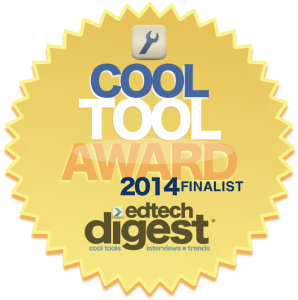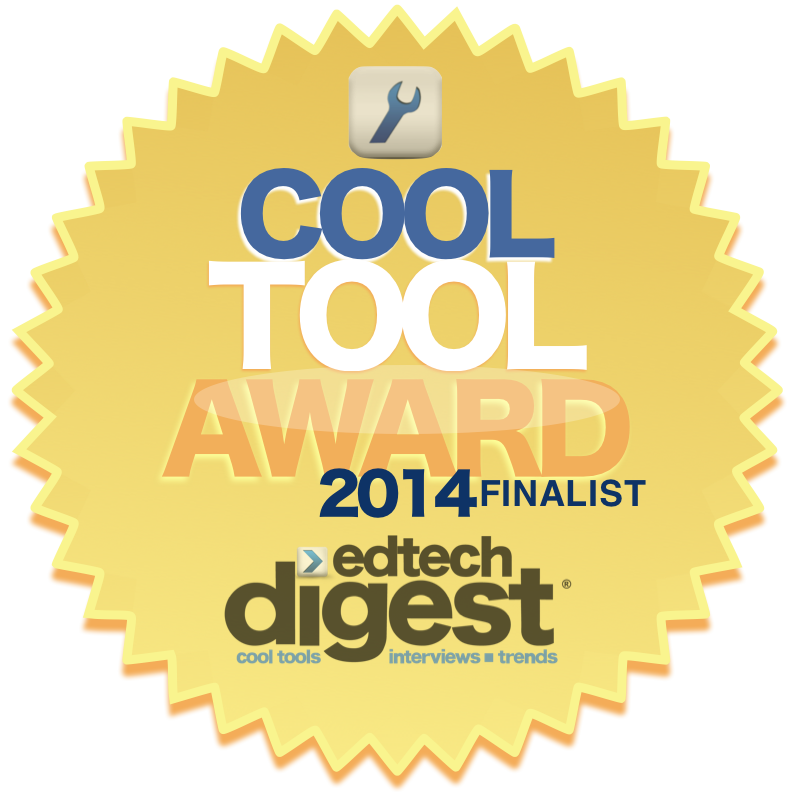 Edtech Digest 2014 awards 
The mission of EdTech Digest is to tell the story of 21st-century education transformation.  The prestigious awards program celebrates the best and brightest apps, platforms, products and people in the education and technology ("edtech") world. The 'Cool Tool' award finalists embody new, emerging and established technology solutions for education.
2014 Connected Learning App Challenge 2nd Place Winner
IMS Global Connected Learning App Challenge
This Inaugural Connected Learning App Challenge, hosted by IMS Global, gives recognition to products who support digital innovation based on open standards to enable connected learning. Winners of this challenge were evaluated on creativity, ease of Learning Tools Interoperability (LTI) integration and the potential for enabling  connected learning both online and in the classroom.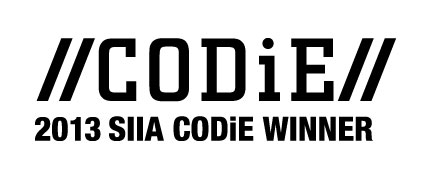 2013 CODiE Award Winner
Software & Industry Association (SIIA)
SoftChalk Cloud won the 2013 Annual CODiE Awards in Education Technology for 'Best Cross-Curricular Solution'. Read More >
2012 Bronze Medal for the 'Best Advance in Content Authoring Technology'


2012 Brandon Hall Learning Technology Awards
The Brandon Hall Excellence in Learning Technology Awards are presented by Brandon Hall Group, a leading research firm in training and development. The Learning Technology Awards program showcases innovations in the products in the marketplace for creating and managing learning, talent and performance.
2012-2013 eSchool Media Readers' Choice Award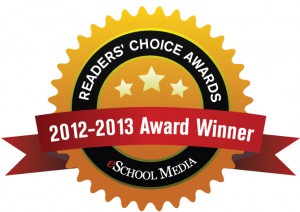 eSchool Media
Through eSchool Media Readers' Choice Awards, SoftChalk was chosen by practicing college and university educators as one of the best ed tech products for higher education. Over 1300 educators voted, and only 50 products were selected.  Read More >
2012 Bronze IMS Learning Impact Award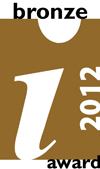 IMS Global Learning Consortium
SoftChalk and the Kentucky Community & Technical College System (KCTCS) together won a bronze Learning Impact Award from the IMS Global Learning Consortium (IMS GLC). SoftChalk and KCTCS were chosen as winners for the revolutionary Learn on Demand program offered through KCTCS Online. Read More >
Bronze Medal for the 'Best Advance in Content Authoring and/or Content Management Technology'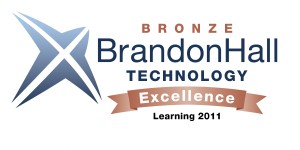 2011 Brandon Hall Learning Technology Awards
The Brandon Hall Excellence in Learning Technology Awards are presented by Brandon Hall Group, a leading research firm in training and development. The Learning Technology Awards program showcases innovations in the products in the marketplace for creating and managing learning, talent, and performance. Read More >
2011 CODiE Award Finalist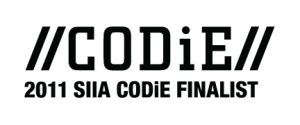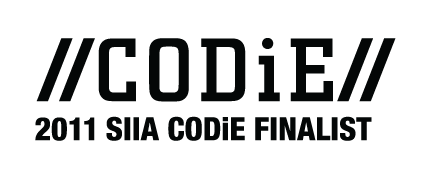 Software & Industry Association (SIIA)
SoftChalk was selected as a finalist in the 2011 Annual CODiE Awards in Education Technology for 'Best Postsecondary Instructional Solution' and 'Best Education Technology Solution for Productivity/Creativity'. Read More >
Gold Medal for the 'Best Advance in Technology for Rapid Authoring'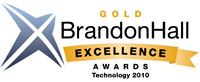 2010 Brandon Hall Learning Technology Awards
The Brandon Hall Excellence in Learning Technology Awards are presented by Brandon Hall Group, a leading research firm in training and development. The Learning Technology Awards program showcases innovations in the products in the marketplace for creating and managing learning, talent, and performance. Read More >
LearnSAT Best in Category for Content Authoring

2010 IMS Learning Satisfaction and Trends Survey (LearnSAT)
The Learning and Education Technology Satisfaction and Trends (LearnSAT) report and underlying research are conducted to help inform a new and rapidly evolving marketplace in the use of technology to support teaching and learning. Out of the 450 respondents who participated in the 2009/2010 LearnSat survey, SoftChalk was the first place winner in the "Content Authoring" category. Read more >
2010 CODiE Award Winner

Software & Industry Association (SIIA)
SoftChalk won in two categories in the 25th Annual CODiE Awards. SoftChalk won in the "Best Postsecondary Instructional Solution" and "Best Education Technology Solution for Productivity/Creativity." Judged through a unique combination of journalist and peer reviews, the CODiE Awards remain a standard of quality and innovation in technology today. Read more >
2009 CODiE Award Winner

Software & Industry Association (SIIA)
SoftChalk won in two categories in the 24th Annual CODiE Awards. SoftChalk won in the "Best Postsecondary Instructional Solution" and "Best Education Technology Solution for Productivity/Creativity." Judged through a unique combination of journalist and peer reviews, the CODiE Awards remain a standard of quality and innovation in technology today. Read more >
Award of Excellence for Curriculum and Data Management

2005 Technology & Learning's Award of Excellence Winner
Technology & Learning's 23rd Annual Awards of Excellence program honored the best in educational applications and solutions for the K-12 market. SoftChalk received an Award of Excellence in the "Curriculum and Data Management" category in 2005. Read more >