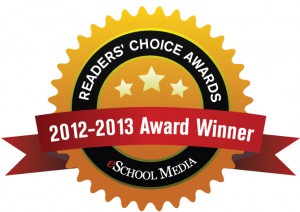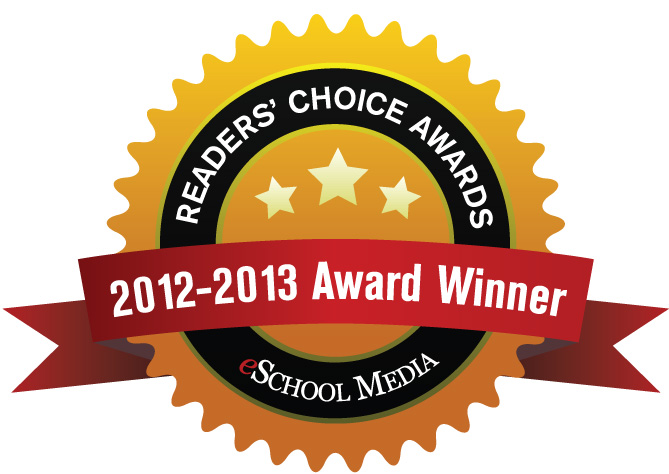 We are proud to announce that SoftChalk is a winner of the 2012-2013 eSchool Media Readers' Choice Awards. That means our content authoring software was chosen by practicing college and university educators as leading technology product for higher education. Over 1300 educators voted, and only 50 products were selected.
As readers of eSchoolNews and eCampusNews, as well as professionals with roots in higher education, we couldn't be more honored. We know how hard it can be to find the right tools to meet the ever-changing needs of the higher ed classroom, and we're proud to offer a solution that meets the mark.
For more information on the Readers' Choice Award, check out eSchool Media's full report.
P.S.: Congratulations to the other winners!