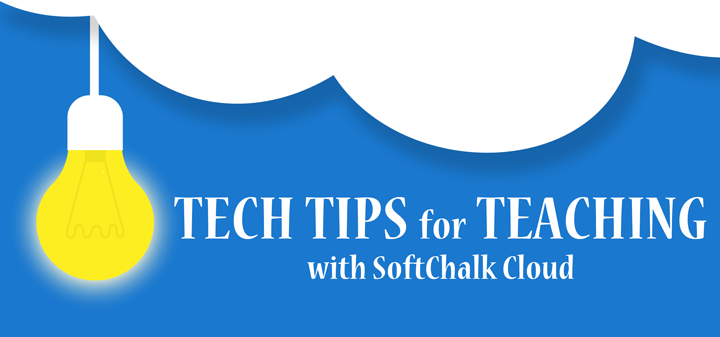 Tech tip of the month…
Add Content to your Sidebars

Each page of your lesson can contain individualized Sidebar Panels alongside the information that you've chosen to display in the Sidebar across all pages of the lesson, such as the lesson's table of contents or other Navigation elements.
Some items you can add to individualized Sidebar Panels are:
Links to supplemental resources
Handouts available for download
Images and short videos relevant to materials on that page
You can also choose to create single or multiple Sidebar Panels and choose to display that content across selected pages or all pages of the lesson.
For more information about adding Sidebar Panels to your lessons, see pages 33-36 in the Create Guide
Have additional questions?
Just visit our Support site for additional resources or to take advantage of our free, online training.