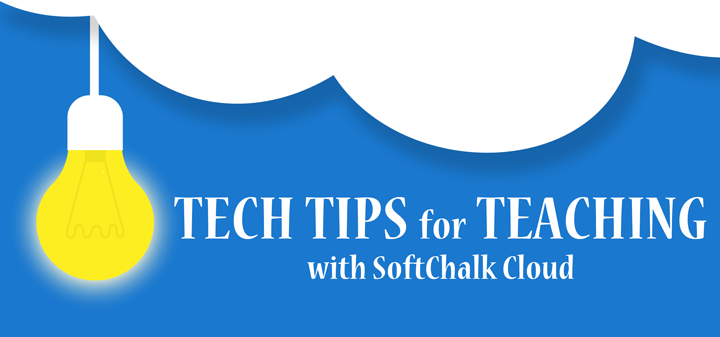 Tech tip of the month…
The New SoftChalk Support Portal

The SoftChalk Helpdesk has gotten an update!
You can raise a Support request through our new Support portal at https://support.softchalk.com.
If you've previously contacted 'help@softchalk.com' you can access your tickets from this web portal and check their status.
If you are not sure whether you have a Support account with us yet, click 'Sign up' on that page and you will be walked through the account creation process automatically. Already have an account? Simply click the 'Login' button in the top-right corner of the page.
Have additional questions?
Just visit our Support site for additional resources or to take advantage of our free, online training.