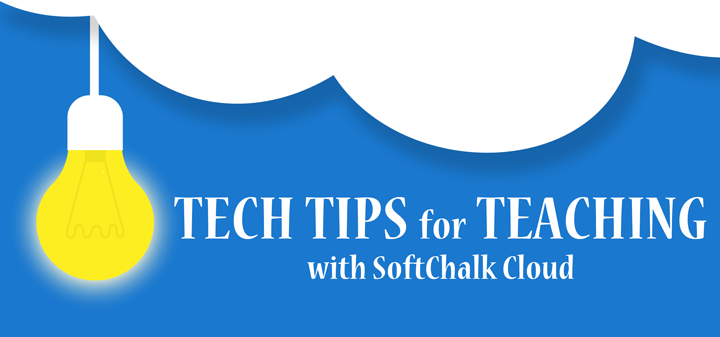 Tech tip of the month…
Restore deleted items in your Cloud account

If you accidentally deleted an item from your Cloud account, whether it's a lesson, learning object, poll or file, you can easily recover it!
If you navigate to the Deleted Items section under the My Content area of your Cloud account, you will see any of the above items that have been deleted within the past 30 days. Just select the circular arrow button and you can restore the item.
Check out the FAQ for more details on restoring deleted items.
Have additional questions?
Just visit our Support site for additional resources or to take advantage of our free, online training.