Did your students "get it"?
How do you know?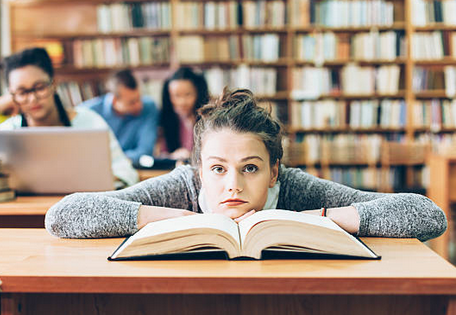 Not only can you create lessons with embedded assessments, but SoftChalk Cloud provides a variety of ways for individual student score results to be delivered immediately to the instructor. The score tracking features in SoftChalk Cloud allow the teacher to know right away where his students have understanding and where they are struggling.
Track Student Mastery
SoftChalk Cloud's score tracking feature helps you ensure that your lessons are moving students forward toward mastery of your learning objectives. SoftChalk Cloud's detailed score tracking results allow educators to understand which questions and activities students got right and wrong, how long they spent on the content, and how many lesson attempts they made. This information can also help you identify students' strengths and weaknesses and help you make informed decisions about future lesson content.
Yes, SoftChalk score results automatically record in your LMS gradebook!
Lessons hosted on SoftChalk Cloud can be delivered directly in your learning management system (LMS) course, and student score results will go directly into your LMS course gradebook!  See LMS Integrations for more information about how this works.
Yes, you can even track student scores WITHOUT an LMS!
Sometimes you just can't use an LMS to deliver your learning content. But you still want to collect student scores. SoftChalk Cloud has a solution for you! The SoftChalk Cloud ScoreCenter provides a variety of ways to customize the delivery and tracking of score results from your SoftChalk lessons.
Other Score Tracking Options
In addition to traditional gradebook tracking options, SoftChalk Cloud offers options that include emailing score reports to instructors, printed score summaries and generating certificates of completion.
Contact us for more info about how to manage and track student outcomes with SoftChalk!