Interactivity & Engagement
Two keys to creating Awesome eLearning Content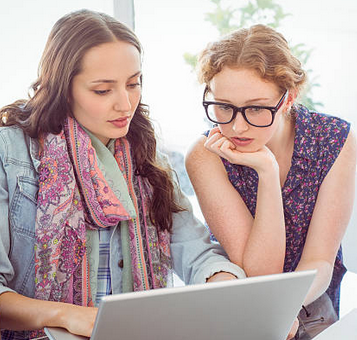 Every SoftChalk Cloud subscription includes SoftChalk Create, our award-winning elearning authoring tool that makes it quick and easy to build online lessons with interactives that help engage your student.
So what exactly is an interactive in a lesson? With SoftChalk Create, you can create interactive games, self-assessment quiz questions and annotated text. Embed one or many interactives in your lesson to make the learning experience a more interactive one for your students.
Creating interactives is super-easy! More than 20 different types of interactive games and 10 quiz question types can be created using the activity templates in SoftChalk Create.
It only takes a few minutes to create jigsaw puzzles, image labeling, sorting, and more. See our Sample Activities page for ideas on how you can use interactive activities in your lessons. Self-assessment questions include matching, multiple choice, short answer, sentence completion and true/false.
Assign points to your interactives to provide feedback to learners and help them assess their understanding of lesson concepts. You can also track student score results to better gauge student mastery of the learning material.
Create also has templates to let you build information presentation interactives such as flashcards, photo albums, slideshows, interactive timelines, charts and more.
Give your learners a rich, interactive learning experience by adding interactives to your lessons!
The fact that faculty can edit from anywhere and ALL places where the module exists is updated is a plus. With multiple sections of a class this feature is crucial to quick updates. I also like the widget feature. In particular the timeline widget and Quick self checks. These are extremely helpful. Being able to embed a video and then stop to self check can be helpful for a student to make sure they understand the concept prior to continuing on with the lesson. The quick and easy interface seems easy to use and learn.
I'll get emails saying 'I love this unit because of the fun activities in there.'
When the students do their evals, nine times out of ten, every semester, a student is going to say how much they liked the interactives and will tell us how much that helped them reinforce their learning—and that's what we want to do! Our evaluations show us that the student's satisfaction with the courses is higher in the ones that use SoftChalk.