See SoftChalk Cloud at WiDT&L 2016
Check out these sessions:
Creating Web-based Learning Activities to Support Diverse Learner
Wednesday, August 10th – 2:00 – 2:45 pm – Learning Stage
Diane Painter, Shenandoah University
David Evans, SoftChalk LLC Download paper written by Dr. Painter: "Creating Web-based Learning Activities to Support Diverse Learners"
SoftChalk Cloud eTools Demo Session
Tuesday, August 9th – 5:00 – 5:20 pm – eTools Demo Stage, Ballroom
David Evans, SoftChalk LLC
Visit us in the Exhibit Area to see SoftChalk Cloud in action!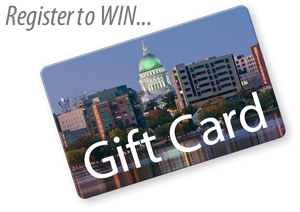 SoftChalk Cloud for Educators



SoftChalk Cloud's award-winning solution provides content authoring, a learning object repository, content management features and a robust student score tracking system—and it's designed to integrate seamlessly with your learning management system.
Develop more affordable eLearning programs.
Quickly and easily make the transition to online course delivery.
Improve online course quality.
Increase student engagement and improve learning outcomes.
Create content that is modular, reusable, and LMS-agnostic.
About SoftChalk
SoftChalk digital curriculum authoring and hosting solutions are critical to the success of K-12 eLearning initiatives, providing educators an easy, affordable way to create-their-own interactive content that engages students and inspires learning. Lesson content can be delivered in a LMS, on a web-server, mobile devices or in the cloud.